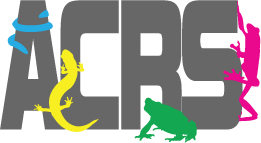 The 2014 Amphibian Conservation Research Conference will be held at London Zoo on the weekend of 10th / 11th May.
The overall theme of the symposium is evidence-based amphibian conservation, with an emphasis on applied in situ and ex situ research. The aim of this symposium is to share the research findings of universities, zoos, veterinarians and individuals, and provide a forum for discussion, networking and collaboration.
Main speakers:   Jaime Garcia Moreno – Amphibian Survival Alliance, An Martel and Frank Pasmans – University of Ghent ,  John Buckley – Amphibian and Reptile Conservation Trust.
Full details: http://amphibianresearch.org/symposium.html