Old Farm Park, Sidcup (Eastern half).
 A large park, this is probably the site the Council said they could get half the total monies from, and will be very contentious because of its location and high level of use.
A key point is that in the 2013 Sites of Importance for Nature Conservation review London Wildlife Trust recommended that the whole of the southern margin along the railway line now be included in the Sidcup rail linesides Borough Grade 2 SINC, as follows:
Boundary change:
Parallel to the railway is the Old Farm Park with a stretch of planted scrub and woodland. The area is planted with native tree species: ash (Fraxinus excelsior), alder (Alnus glutinosa), field maple (Acer campestre), pedunculate oak (Quercus robur), silver birch (Betula pendula), beech (Fagus sylvatica), wild cherry (Prunus avium). Scrub layer is species rich and includes elder (Sambucus nigra), hawthorn (Crataegus monogyna), hazel (Corylus avellana), holly (Ilex aquifolium), dog rose (Rosa canina) and bramble (Rubus fruticosus agg).
The planted stretch creates a continuous habitat with the overgrown hawthorn and wild cherry hedge along the railway fence. It provides excellent habitat for birds and functions as a natural extension of the habitat along the railways. Therefore it should
be included in the SINC.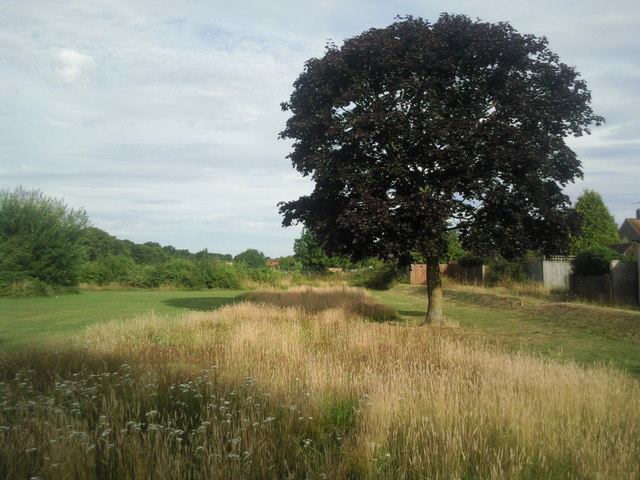 It was presumably the Council that planted this belt of trees and shrubs which could now be under threat.
Do we now know why the Council has 'sat on' the SINC review for over a year without acting? How long have they been planning to sell off Public Open Space?
 Keep up to date with the activities of the Ave Old Farm Park campaign group at https://www.facebook.com/saveoldfarmpark