It is easy to forget that Bexley has marine life too.
With the tidal Thames extending far up into London, the river as it forms the border of Bexley contains many saltwater fishes.
For example, a report in the Thurrock Gazette this week shows catches of Bass, Eels and Sole at Morrisson's Jetty, Erith; Flounders, Bass and Pin Whiting off Belvedere and Flounders and Bass of Thamesmead's shore.
Eels are a species of concern with huge falls in populations recorded in recent years. A particular problem seems to be the difficulties Elvers (young eels) experience in moving up tributaries to habitats where they can develop into adult fish.
Dams and sluices on the River Cray have been identified as potential barriers.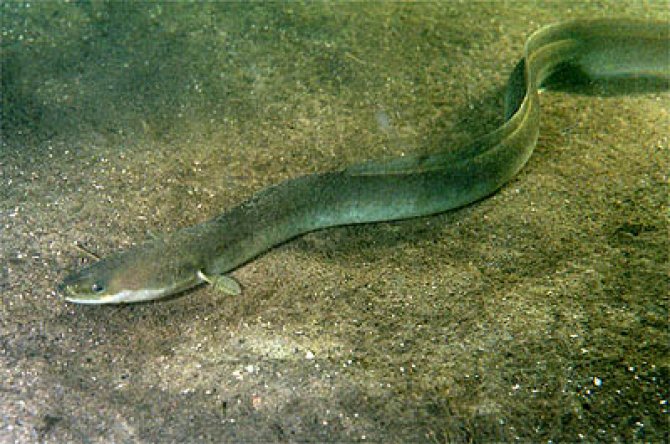 http://www.thurrockgazette.co.uk/sport/11151835.Sea_fishing_catches_at_Thamesmead__Belvedere__Dagenham__Erith__Rainham_and_Southend/