We recently visited Keats Community Organics, a new farming project in Welling where Jack Astbury and friends are setting up a certified organic nursery.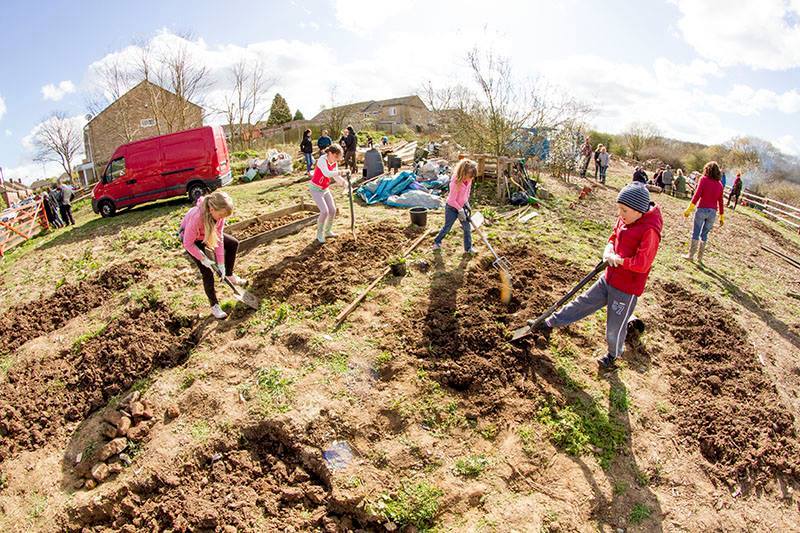 Located in Keats Road, Welling, Jack Astbury, Ed Harkness and Christina Harrison will be engaging as many people as possible to take part in food growing on all levels, with opportunities to get involved including weekly volunteer sessions, workshops, courses, and an apprenticeship program training young people to become commercial urban food growers.
They have started working on the site and are actively fundraising to ensure a successful launch. You can support them by pledging money through Crowdfunder. I've pledged and they are at the half way point with three weeks to go.
To read more about the project and pledge visit their website at http://www.crowdfunder.co.uk/keatscommunityorganics
[vimeo http://vimeo.com/89563973]
This will be an exciting project with potentially many environmental and wildlife benefits so I hope readers will be pleased to support it.
Jonathan